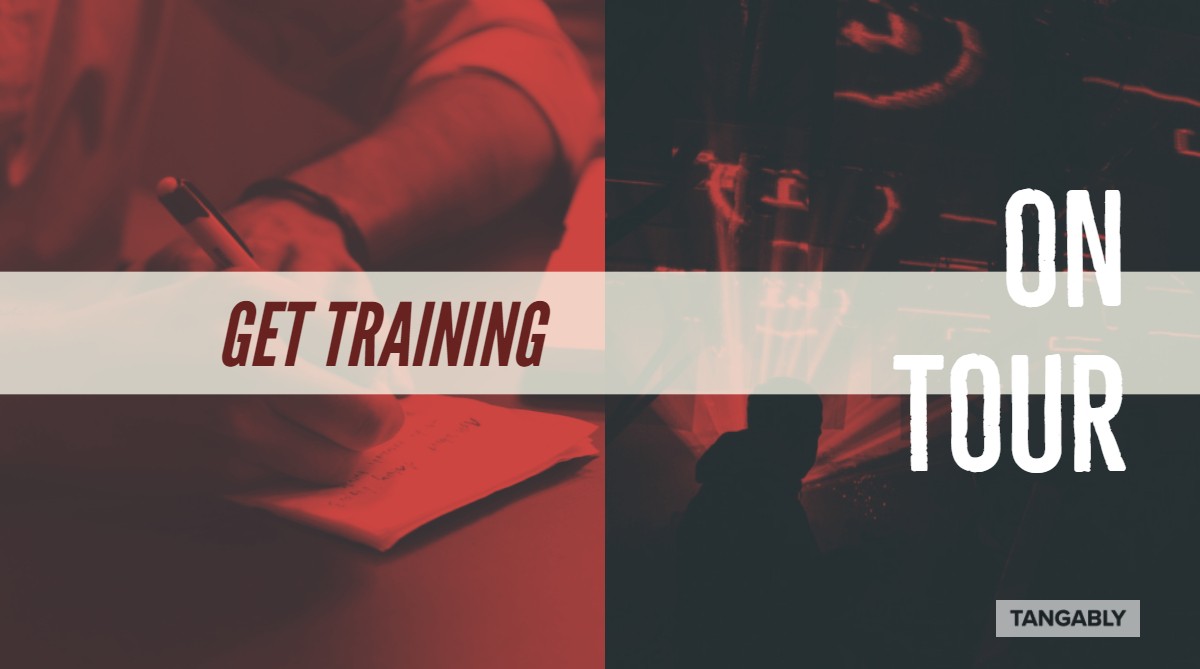 Get Vectorworks Spotlight training. On Tour.
The industry is booming right now. Most event companies we talk to are booked solid with events and on tour right now. Individuals with advanced skills in Spotlight are creating the events that everyone is posting about.
We specifically designed our Vectorworks Spotlight Masterclasses for professionals that are too busy to pause their production cycle or tour schedule to attend traditional training workshops, on-sites, or sales conferences.

Simply participate in 4 to 5 hours of curriculum each week, then meet with your instructor every Wednesday for a LIVE one hour Q&A webinar.

Where?: Worldwide. Online.
When?: Our next wave of Vectorworks Spotlight Masterclasses starts May 14.

Questions? Email us at [email protected]

Tangably is an independent design software training consultancy. We've been using Vectorworks for 20 years. Since 2014 we have been traveling the world training professionals like you on best practices with Vectorworks software. How can we help you get to the next level? Let us know!