Enroll today, get started without delay!
Enroll today to study best practices and workflows with Vectorworks Spotlight and gain access to the on-going learning support that Team Tangably offers.
Vectorworks Spotlight Masterclasses by Tangably
What are Tangably Masterclasses?
Tangably Masterclasses develop you as a professional with Vectorworks Spotlight. The Masterclasses are online project-based video courses, based on curriculum we have developed from more than 20 years of entertainment and events experience.
The premium quality, self-paced video lectures on the Tangably Learning Management Platform (LMS) allow busy and traveling professionals continual access to cutting-edge continuing education.
Level-up your team's skills with an expert Vectorworks Spotlight instructor and the support of Team Tangably. Masterclasses are available online 24 hours a day / 7 days a week, globally.
We currently offer 5 Levels of Masterclasses from Foundational to Advanced. Each level is described above. Click the course cards to learn more about each Masterclass Level.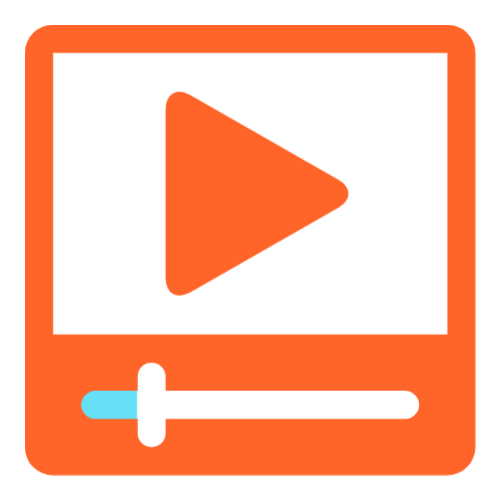 Self-Paced Curriculum
Participate in video lectures, quizzes, and other interactive learning at your own pace on a weekly drip schedule. Exercise files and supporting resources available for download. Participate as an individual or challenge your team to concurrent enrollment and learning challenges.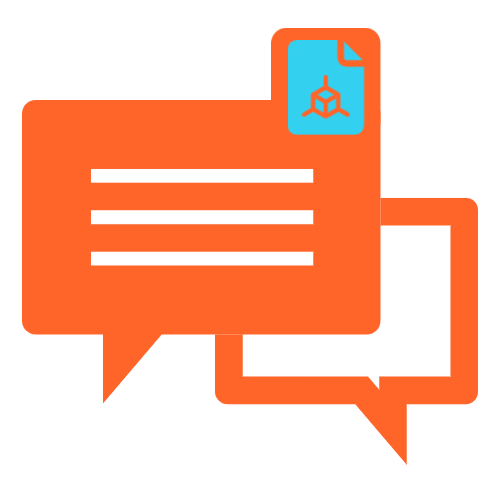 Lecture Specific Discussions
Specific to each video lecture is a discussion board available for participants to comment or ask questions related to the lecture. Team Tangably monitors these discussions and replies to questions in detail within a couple hours or less.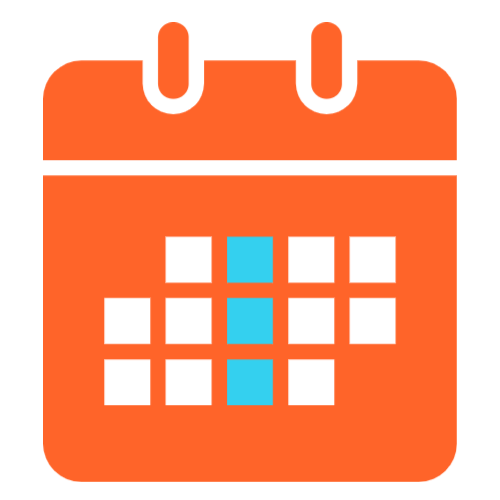 Group Coaching Weekly
Each Wednesday we get together on a video call to discuss the curriculum of the week. Participants often talk about upcoming or past projects and how to leverage our abilities with Vectorworks Spotlight. Live demonstrations and technical challenges are resolved as time allows.
Enrollment in each Masterclass includes:
4 weeks of online masterclass curriculum (including video lectures, downloadable practice content, quizzes, and more) on our interactive Learning Management System.
1 year access to the masterclass curriculum with in-line Lecture Specific Discussions.
2 months of access to Group Coaching Weekly - LIVE video and screen-share with the instructor and other participants.