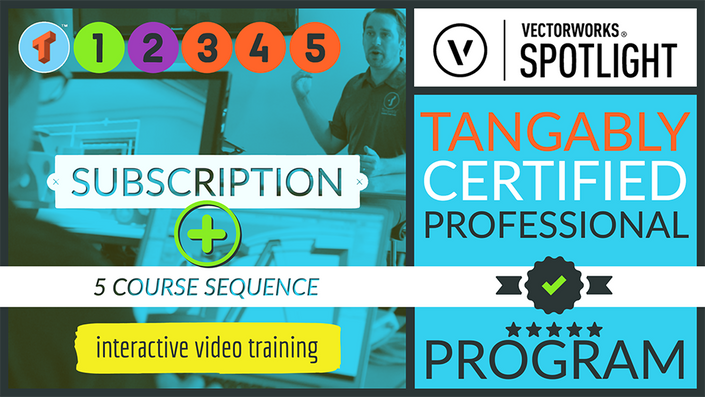 Vectorworks Spotlight Mastermind Program
Professional training, networking, and certification
Coming Soon!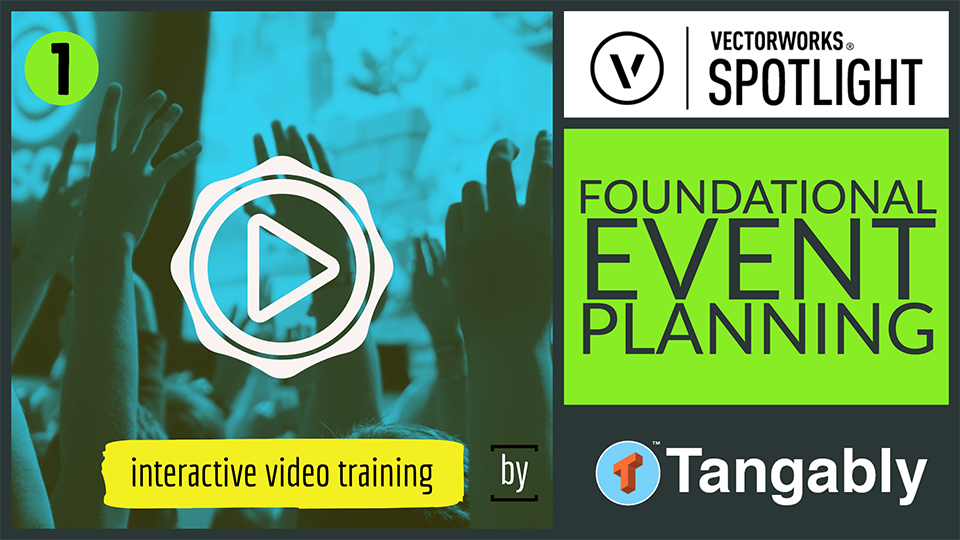 Foundational Event Planning
This 4-week Masterclass starts on the ground level and builds up from there. We will explore the essential knowledge, skills, and best practices used by fellow entertainment professionals using Vectorworks Spotlight.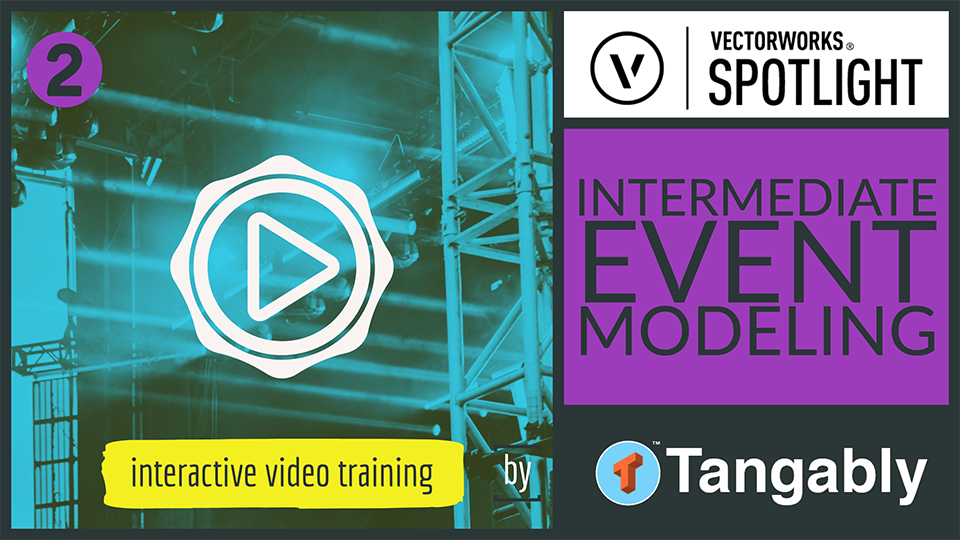 Intermediate Event Modeling
This 4-week Masterclass quickly builds on a foundational understanding of the Spotlight universe. In this course we will develop a daily design workflow for use with Vectorworks Spotlight.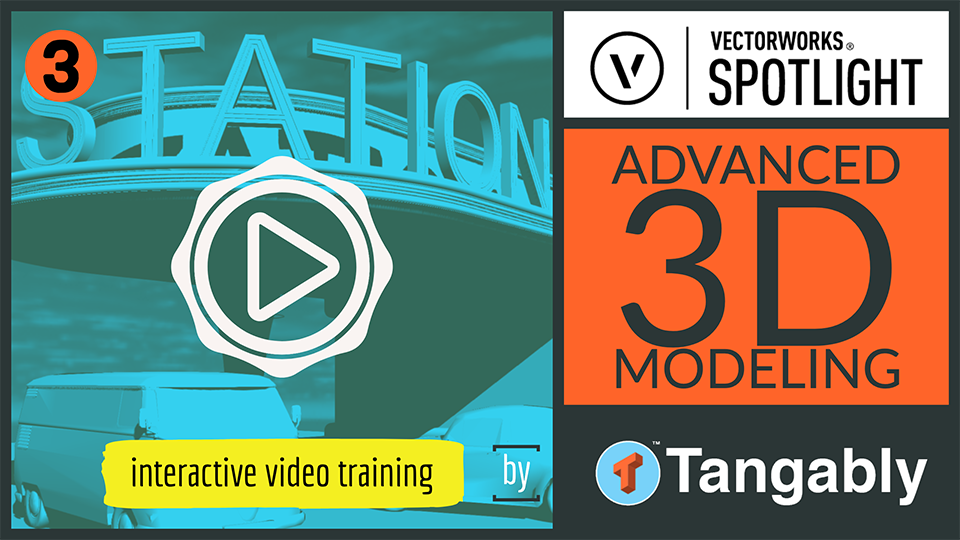 Advanced 3D Modeling & Resource Management
This 4-week Masterclass excels beyond intermediate skills and develops a solid understanding and advanced knowledge of using 3D modeling in a design and planning workflow with Vectorworks Spotlight.
Study will also be focused on using the Resource Manager to create, source, manipulate, and organize 3-dimensional and hybrid 2D/3D symbols.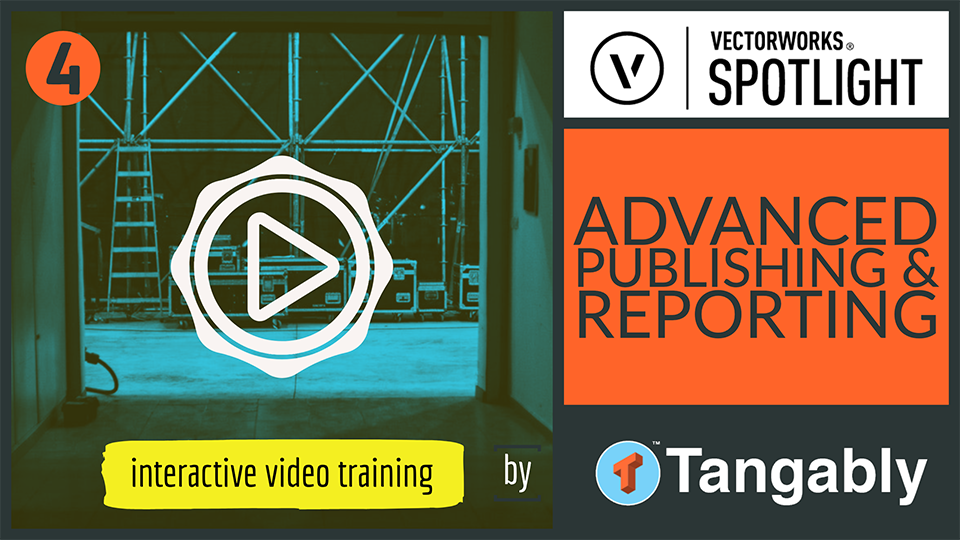 Advanced Reporting & Publishing
This 4-week Masterclass is designed to help the professional user develop a solid understanding and familiarity of using Reports and Worksheet creation capabilities in advanced workflows with Vectorworks Spotlight. These skills are vital for designers working on collaborative projects and those on multi-level teams. Study will also be focused on developing an advanced understanding of Publishing and Export capabilities.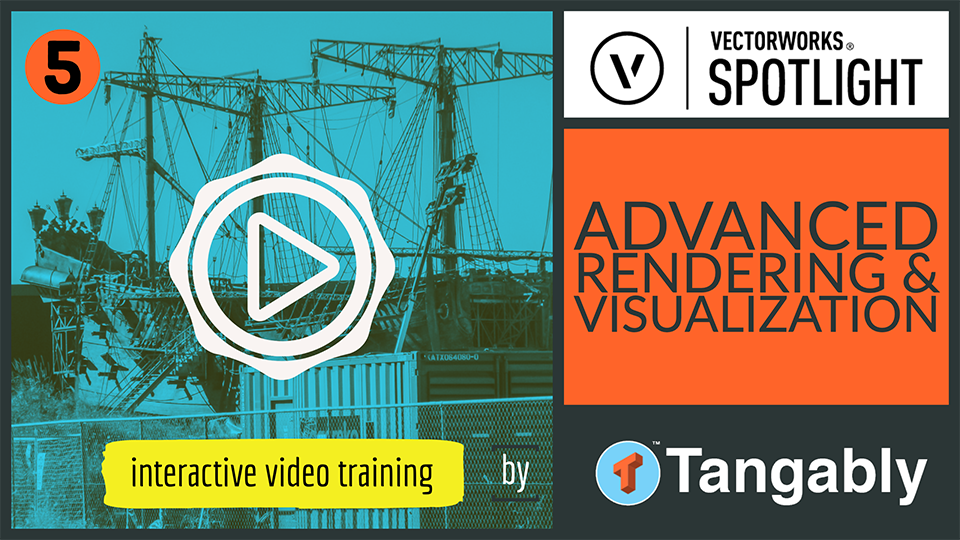 Advanced Rendering & Visualization
In this 4-week Masterclass we create stunning and realistic representations of the event model within Vectorworks Spotlight.
You will develop an advanced understanding of lighting controls, texture mapping, image backgrounds, materiality, reflectivity, camera settings, and much more.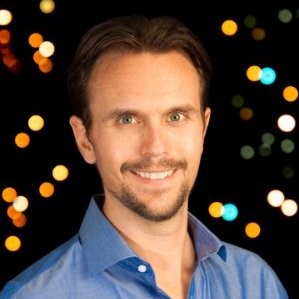 "I completed‍‍‍ Tangably Vectorworks Spotlight training with the confidence to begin implementing Vectorworks Spotlight software within my business. The instructor's passion for the software was apparent. It brought a nice dynamic to the classroom. A great deal of interesting and useful information was covered throughout the course. "
- Nick Blasi, Creative Director, SEP Lighting
Frequently Asked Questions
When does the program start and finish?
You can start the program today! It is a completely self-paced program - you decide when you start and when you finish.
How long do I have access?
While enrolled, you have unlimited access to the mastermind sessions and masterclasses - across any and all devices you own.
What if I am unhappy with the program?
If you are unsatisfied with your enrollment, contact us in the first 30 days and you pay nothing. If you have been enrolled beyond 30 days and would prefer to end your involvement, simply contact us and we will suspend billing for your account.
Your Instructor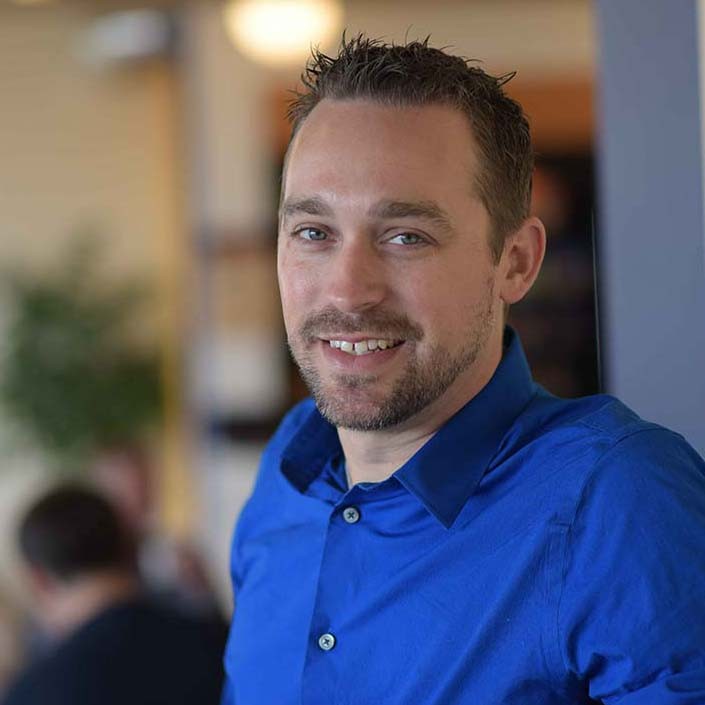 Jacob bridges two decades of industry experience and dual professional degrees in Entertainment Design and Architecture. He has been using Vectorworks as an essential 3D design, CAD, and rendering tool for two decades.
Jacob has served as a training consultant to professionals ranging from major motion picture set designers and live entertainment lighting designers to leading architecture firms.
You can learn more about Jacob on his LinkedIn profile: https://www.linkedin.com/in/jacobdale/
The first and only professional certification program of its kind

A self-paced online curriculum allows you to develop your skills any time anywhere

Project-based instruction relevant for the entertainment technology professional

Weekly live mastermind sessions with industry experts and instructors


Verifiable and shareable Professional Certification
PLEASE NOTE: Tangably is not affiliated with Nemetschek Vectorworks and does not sell or distribute Vectorworks Spotlight software. Therefore, if you are enrolling in a Tangably Masterclass or Tangably Training Program, it is your responsibility (or your employers) to secure or plan to acquire a fully functioning copy of current Vectorworks Spotlight software (valid throughout the duration of instruction) before enrolling.