Get Tangably Certification for Your Team
The tools of collaborative design are constantly evolving. Elite design teams need to stay up-to-date on the latest innovations - making the most of each new efficiency. Tangably Certification empowers your team to make steady, measurable progress as a unit, while working from anywhere in the world. Our Vectorworks Spotlight team enrollment packages are a powerful training solution for large organizations and a force multiplier for boutique firms.
Tangably will create a training curriculum around your team's key Vectorworks Spotlight design foci, geographic and scheduling constraints, and pack it with "ah ha!" moments. Just tell us a bit about your team and how best to reach you.
Now scheduling Custom Corporate and Union Training for Late Spring, Summer and Fall 2020.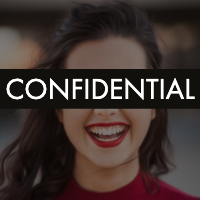 "Nothing like this has existed before!
Our design studio attempted to learn from YouTube and printed workbooks. But those resources are disjointed and difficult to track as a team.
The project-based learning structure that Tangably has created for Vectorworks Spotlight is like nothing else available in our industry."
- Sarev J. Director Exhibit Solutions, CONFIDENTIAL | Los Angeles
Our team is consistently over-joyed to receive radiant testimonials from our clients. Wouldn't your team prefer to have an exhilarating training experience as well?
Read some of the awesome testimonials from our happy clients.
All brand names and logos are the property of their respective owners, are used for identification purposes only, and do not imply product endorsement or affiliation.