We are honored to serve these and similar organizations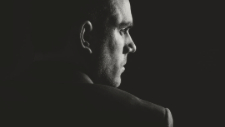 "These online courses are fantastic!
Our team really benefited from the on-demand and self-paced design of the lectures.
I recently worked for a global leader in audio / visual & event technology. During that time or team of 74 professionals across multiple departments were enrolled in Vectorworks Spotlight online training courses by Tangably.
I now work for a different event technology company in New York.
We are enrolling my new crew with Tangably"
-a couple months later-
"More please! We were just talking the other day about how well our new hires have done since enrolling them in Tangably Vectorworks Spotlight Masterclasses. Having access to this resource is greatly beneficial to our team."
- Michael R. Director Staging Services, CONFIDENTIAL | New York, NY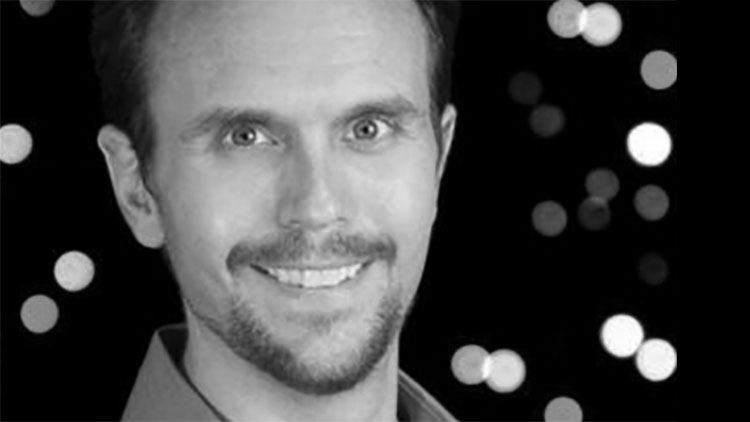 "I completed Tangably Vectorworks Spotlight training with the confidence to begin implementing daily use of the software within my business...
The instructor's passion for the software was apparent. It brought a nice dynamic to the learning environment. A great deal of interesting and useful information was covered throughout the course. "
-Nicolas Blasi, Creative Director, SEP Lighting | Los Angeles, CA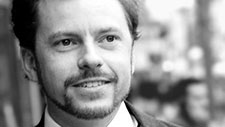 "We couldn't imagine being happier with our engagement with Tangably...
Our Designer came back full of energy and was very complimentary of the trainer and the curriculum. Having Tangably in our hip pocket removes significant obstacles for us going forward with regards to considering potential candidates and overall recruitment.
Thank you so much for your commitment and passion for the Vectorworks program and community (Nemetschek owes you a debt of gratitude — or an award)."
-Brent White, Design Director of Environments‍‍‍, Tesser Big Picture Branding | San Francisco, CA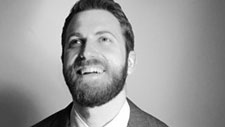 " Like an extension of my brain on paper
Seriously, Team Tangably just sees it… they know what to do. It's awesome. Thanks!"
-Ryan Nelson, Director of Small Cell Implementation & Design, Larson Camouflage | Tucson, AZ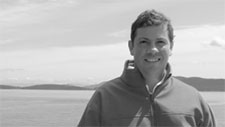 ‍‍‍"Sessions full of aha moments...
It's great to sit down with someone wh‍‍‍o really has a Mastery of the software. Team Tangably understands Vectorworks software from the architectural standpoint and answered my questions and resolved problems that I have had for a long time."
- Chris Bailow, Principal Architect, Bailow Architects | Boston, MA
‍‍‍‍‍‍Click here to listen to Chris Bailow on EntreArchitect podcast episode 168. @ 40:50 is where Chris provides his endorsement of Tangably
The conversation begins over coffee. We welcome you to pull up a chair!