COURSE DESCRIPTION
Participants in this masterclass will develop industry leading skills in producing renderings natively within Vectorworks Spotlight. Discriminating clients today expect high level renderings when bidding out shows.
With the power of the Cinema 4D Render engine now fully integrated into Vectorworks Spotlight, Creating stunning and realistic representations of your event model is possible now more than ever. Developing the ability to quickly create convincing illustrations and renderings to prepare teams to compete and earn more business in their marketplace.
In this masterclass attention will be focused on textures, light, shadow, environment backgrounds and lighting to best display the show model in interactive formats. Developing an advanced understanding of lighting controls, texture mapping, image backgrounds, materiality, reflectivity, camera settings, and more will allow the participant to create rendered illustrations they may not have considered possible with Vectorworks.
At the conclusion of this masterclass participants should achieve a familiarity with the digital workflows required to present their show files in a professional environment to the most discriminating and demanding entertainment industry representatives.
LEARNING OBJECTIVES
Explore and understand the variety of render settings in Vectorworks Spotlight.

Create, save, and catalog custom render settings.

Control textures by object class assignments.

Create stunning glass, plastic, and reflective textures.

Apply decals to surfaces for branding objects and drops, plus add layers of aging or texture to environments.

Adjust the quality and resolution of your renders to optimize rendering timelines.

Tweak the color temperature of interior lighting to manipulate the mood of a render.

Use HDRI (High Dynamic Range Images) as light sources to illuminate the environment of a scene.

Utilize the geographically specific Heliodon tool to create realistic sunlight and shadows with respect to time of day, date, and season.

Place supplemental environment lighting point lights and spot lights within the scene to lend reality to the setting and venue.

Simulate daytime and night lighting of show venues.

Create effects of light traveling through fog and smoke using Lit Fog.

Explore related topics as time allows.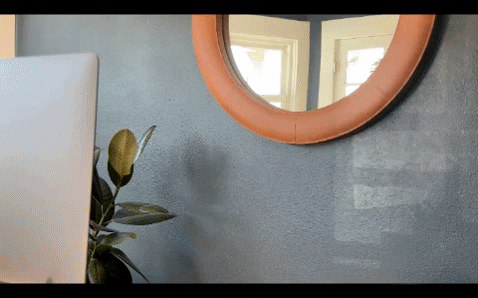 Hi, I'm Jacob!
I will be your Instructor for this Masterclass on Vectorworks Spotlight. I created Tangably, Inc. to provide better training resources to the Entertainment and Event Industries. Training has been our full-time business since 2015. My professional experience using Vectorworks spans more than 2 decades. I am proud to say that we have now offered training around the globe and trained thousands of professionals working for the biggest brands and artists. Our team is confident that we can teach you what you need to know about Vectorworks Spotlight software.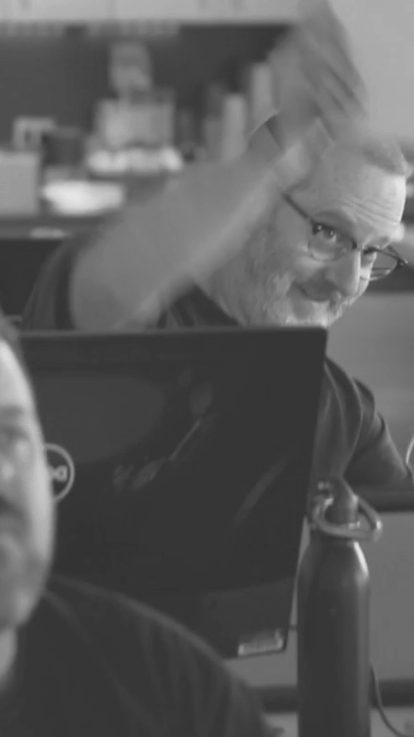 FAQ
I have a busy work schedule. Will I need to take time off from my job in order to participate in this Masterclass?
Not at all. All of the lessons are pre-recorded and available to watch whenever its convenient for you. The live Q&A sessions happen weekly and include morning, midday and evening sessions, so you can join the session that best fits your schedule.
What if I have a question on a specific lesson; do I need to wait until the weekly Q&A to get an answer?
No need to wait. Below each lesson video you'll find a place to submit any questions you may have. In many cases you'll see an answer posted (either in text or video format) within a couple of hours.
What happens if I don't complete the Masterclass by the official end date?
We understand that folks in our industry can get busy. You'll have full access to the Masterclass, including the answers to any questions posted by you and your classmates for a full year from the start date.
Will I receive a certificate of completion after finishing the Masterclass?
Yes! Upon completion of your Masterclass you will receive a unique and verifiable certificate of completion from Tangably. Employers and clients can use this certificate to verify your level of expertise.
Do I need to purchase design software in order to enroll?
In most cases no. Tangably Masterclasses are fully compatible with the free trial versions of ay Vectorworks design software. Keep in mind that most trials expire after 30 days, so you'll want to make sure you complete your Masterclass by the time the trial period expires.
What is your refund policy?
If you're unsatisfied with your Masterclass for any reason, simply notify us within 30 days of your class start date and we will refund 100% of your purchase price.
Masterclasses on Vectorworks Spotlight