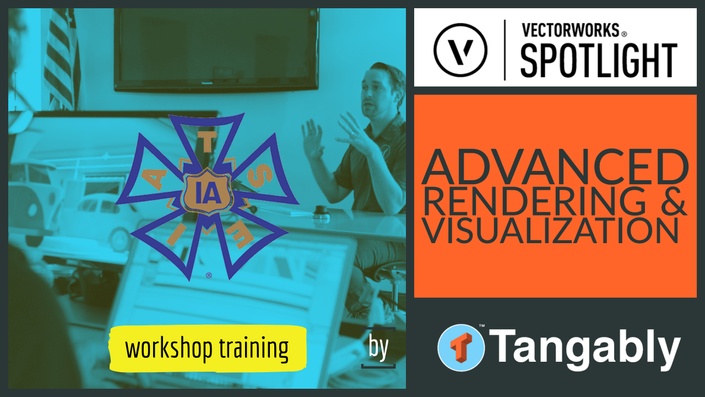 IATSE | Advanced Rendering with Vectorworks
A Workshop on advanced skills with Vectorworks Spotlight
Your Instructor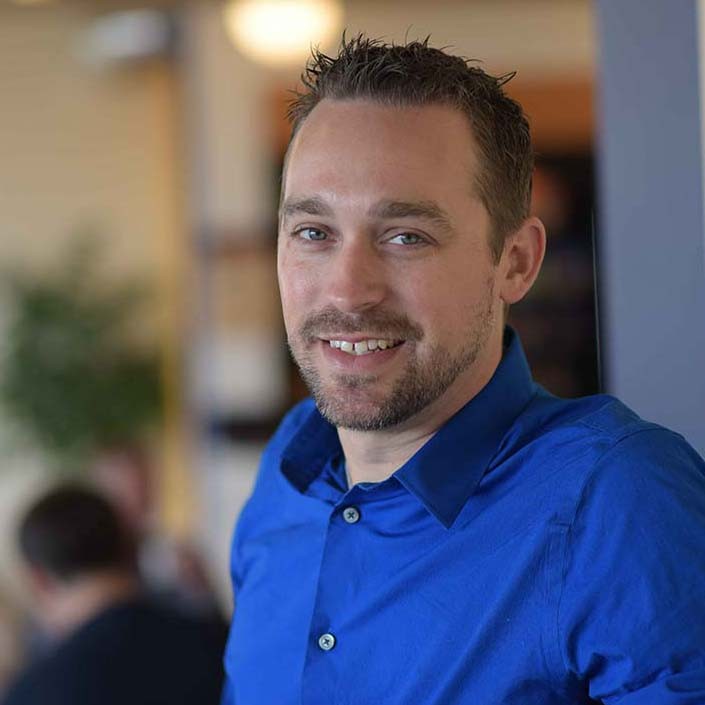 Jacob bridges two decades of industry experience and dual professional degrees in Entertainment Design and Architecture. He has been using Vectorworks as an essential 3D design, Information Modeling "BIM", CAD, and rendering tool for two decades.
Jacob has served as a training consultant to professionals ranging from major motion picture set designers and live entertainment lighting designers to leading architecture firms.
You can learn more about Jacob on his LinkedIn profile: https://www.linkedin.com/in/jacobdale/
Tangably has worked with leading Entertainment Technology + Design professionals around the world since 2014.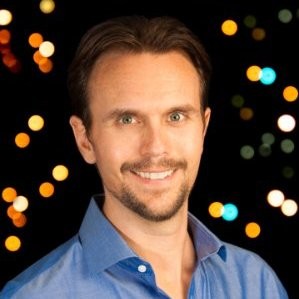 "I completed‍‍‍ Tangably Vectorworks Spotlight training with the confidence to begin implementing Vectorworks Spotlight software within my business. The instructor's passion for the software was apparent. It brought a nice dynamic to the classroom. A great deal of interesting and useful information was covered throughout the course."
- Nicolas Blasi, Creative Director, SEP Lighting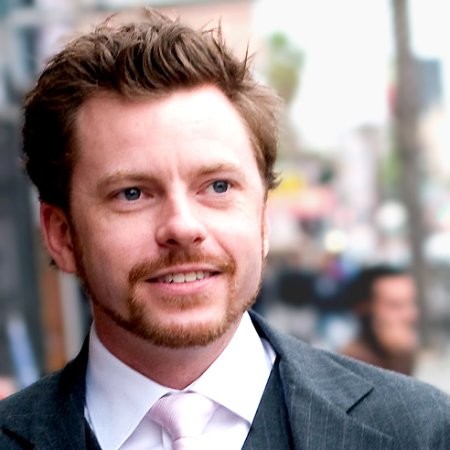 "We couldn't imagine being happier with our engagement with Tangably— Our Designer came back full of energy and was very complimentary of the trainer and the curriculum. Having Tangably in our hip pocket removes significant obstacles for us going forward with regards to considering potential candidates and overall recruitment. Thank you so much for your commitment and passion for the Vectorworks program and community (Nemetschek owes you a debt of gratitude — or an award)."
- Brent White, Design Director of Environments, Tesser Big Picture Branding