In the next 4 weeks you will develop an Intermediate understanding of Vectorworks Spotlight!
This is a four-week comprehensive, project-based, online training approach to learning essential professional skills with Vectorworks Spotlight design software.
Through industry expert guided lectures, supporting exercises, online training manuals, and weekly group Q&A webinars you will develop an understanding of tools, menus, commands, and workflows used to create and organize a design model within Vectorworks Spotlight design software.
This Masterclass quickly builds beyond a foundational understanding of the Spotlight universe. We will explore and practice the knowledge, skills, and best practices used by fellow entertainment professionals in a daily design workflow.
Attend and participate online, at your office, from your home, favorite conference room, or on the road to your next gig from your mobile device.
LEARNING OBJECTIVES
Setup a design model for a multi-room branded corporate launch event.
Refine an understanding of Layer and Class organization.
Model the venue in 3D from client provided PDF floor plans and alternate CAD file import.
Organize the design model for accurate communication with other event professionals.
Create and manipulate seating layouts for keynote audiences, breakout rooms, and banquet scenarios.
Setup and adjust settings of video screens, projectors, and LED walls of various sizes based on use case.
Create light positions of various types and for venues of different scales.
Place lighting devices on light positions, move devices from one position to another, and organize instruments in a legible light plot.
Focus multiple instruments to a variety of focus points.
Create presentation views of the design model for client review.
Reference data from other Vectorworks design models and documents.
Practice and develop a familiarity and understanding of industry-specific tools, commands and workflows in a 3 dimensional environment.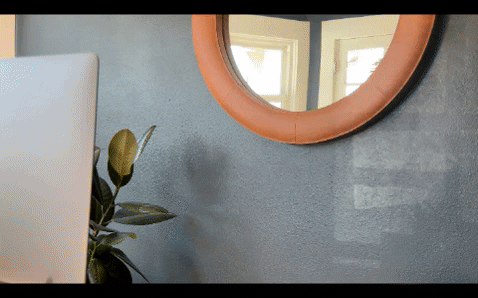 Hi, I'm Jacob!
I will be your Instructor for this Masterclass on Vectorworks Spotlight. I created Tangably, Inc. to provide better training resources to the Entertainment and Event Industries. Training has been our full-time business since 2015. My professional experience using Vectorworks spans more than 2 decades. I am proud to say that we have now offered training around the globe and trained thousands of professionals working for the biggest brands and artists. Our team is confident that we can teach you what you need to know about Vectorworks Spotlight software.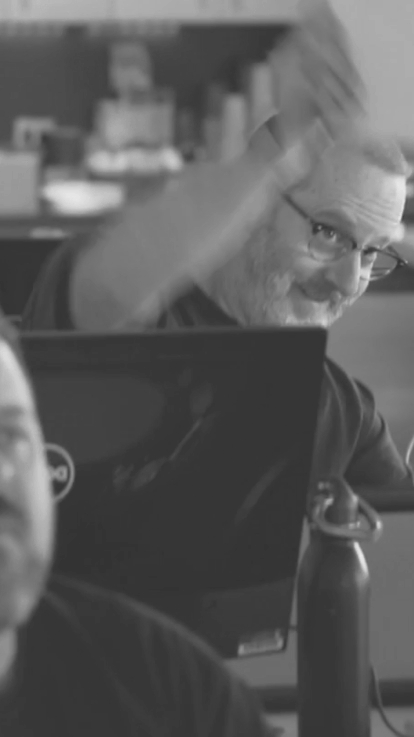 FAQ
I have a busy work schedule. Will I need to take time off from my job in order to participate in this Masterclass?
Not at all. All of the lessons are pre-recorded and available to watch whenever its convenient for you. The live Q&A sessions happen weekly and include morning, midday and evening sessions, so you can join the session that best fits your schedule.
What if I have a question on a specific lesson; do I need to wait until the weekly Q&A to get an answer?
No need to wait. Below each lesson video you'll find a place to submit any questions you may have. In many cases you'll see an answer posted (either in text or video format) within a couple of hours.
What happens if I don't complete the Masterclass by the official end date?
We understand that folks in our industry can get busy. You'll have full access to the Masterclass, including the answers to any questions posted by you and your classmates for a full year from the start date.
Will I receive a certificate of completion after finishing the Masterclass?
Yes! Upon completion of your Masterclass you will receive a unique and verifiable certificate of completion from Tangably. Employers and clients can use this certificate to verify your level of expertise.
Do I need to purchase design software in order to enroll?
In most cases no. Tangably Masterclasses are fully compatible with the free trial versions of ay Vectorworks design software. Keep in mind that most trials expire after 30 days, so you'll want to make sure you complete your Masterclass by the time the trial period expires.
What is your refund policy?
If you're unsatisfied with your Masterclass for any reason, simply notify us within 30 days of your class start date and we will refund 100% of your purchase price.
Masterclasses on Vectorworks Spotlight