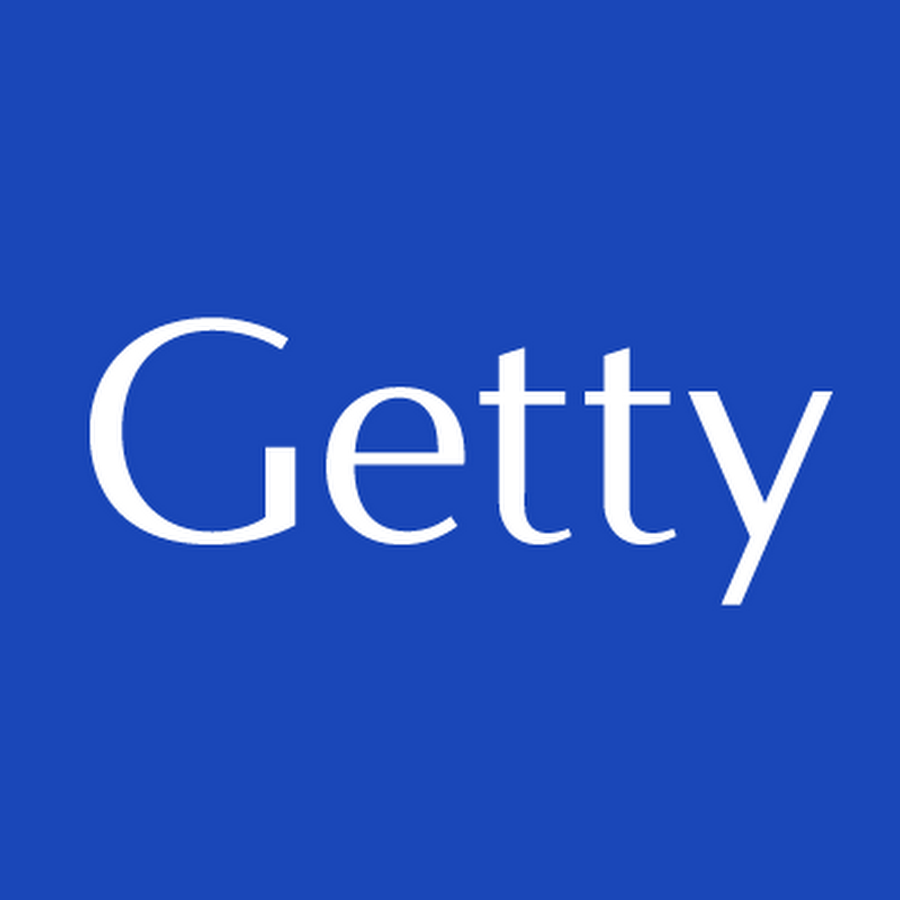 Getty Museum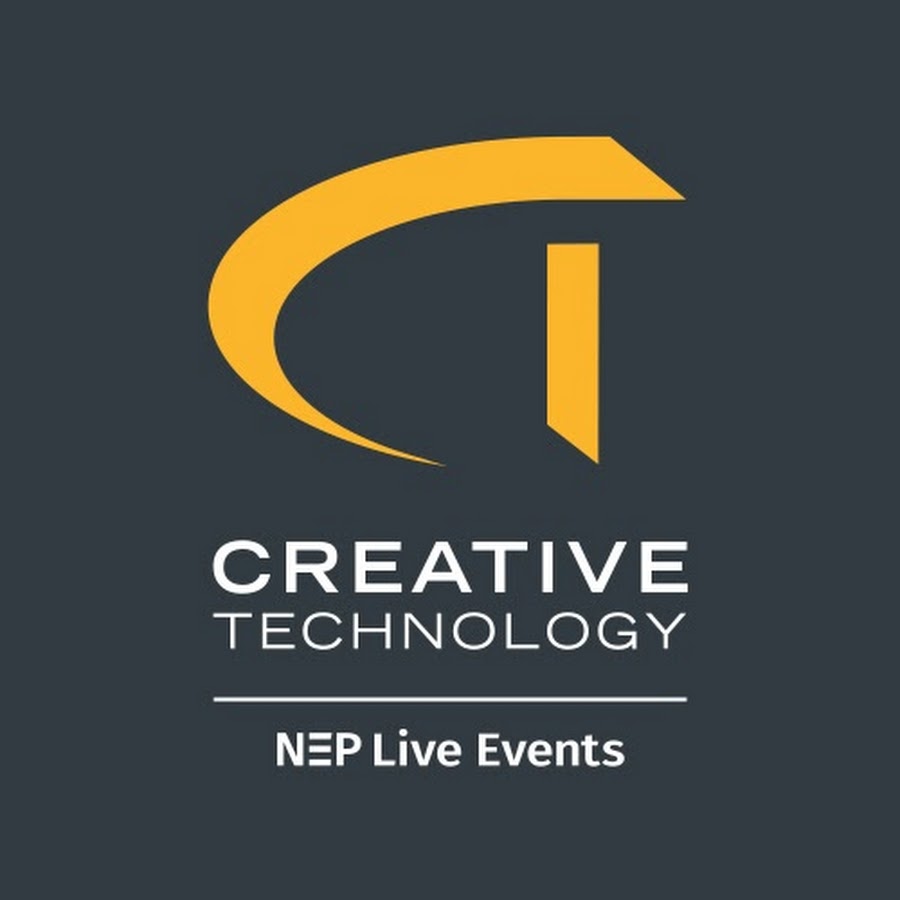 Creative Technology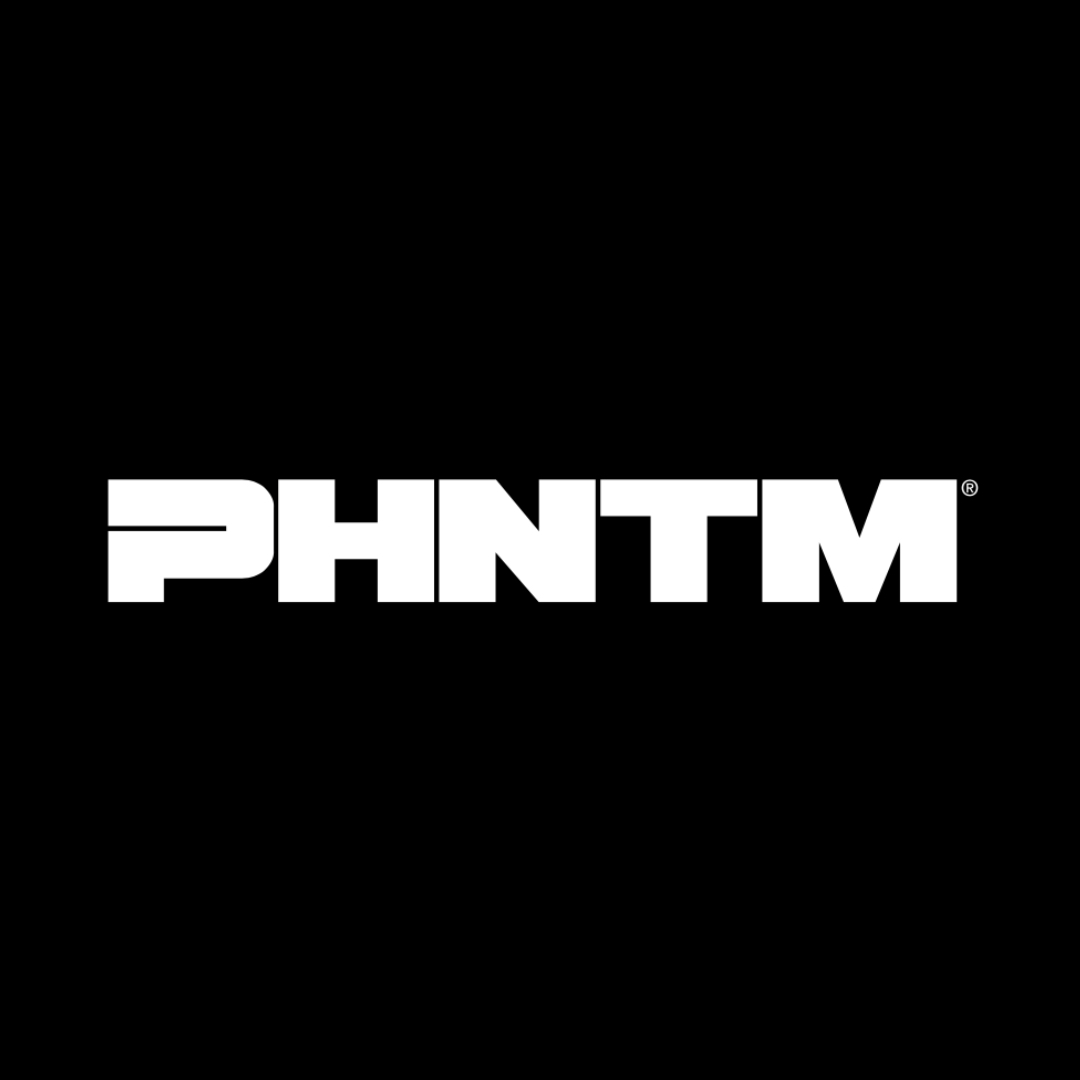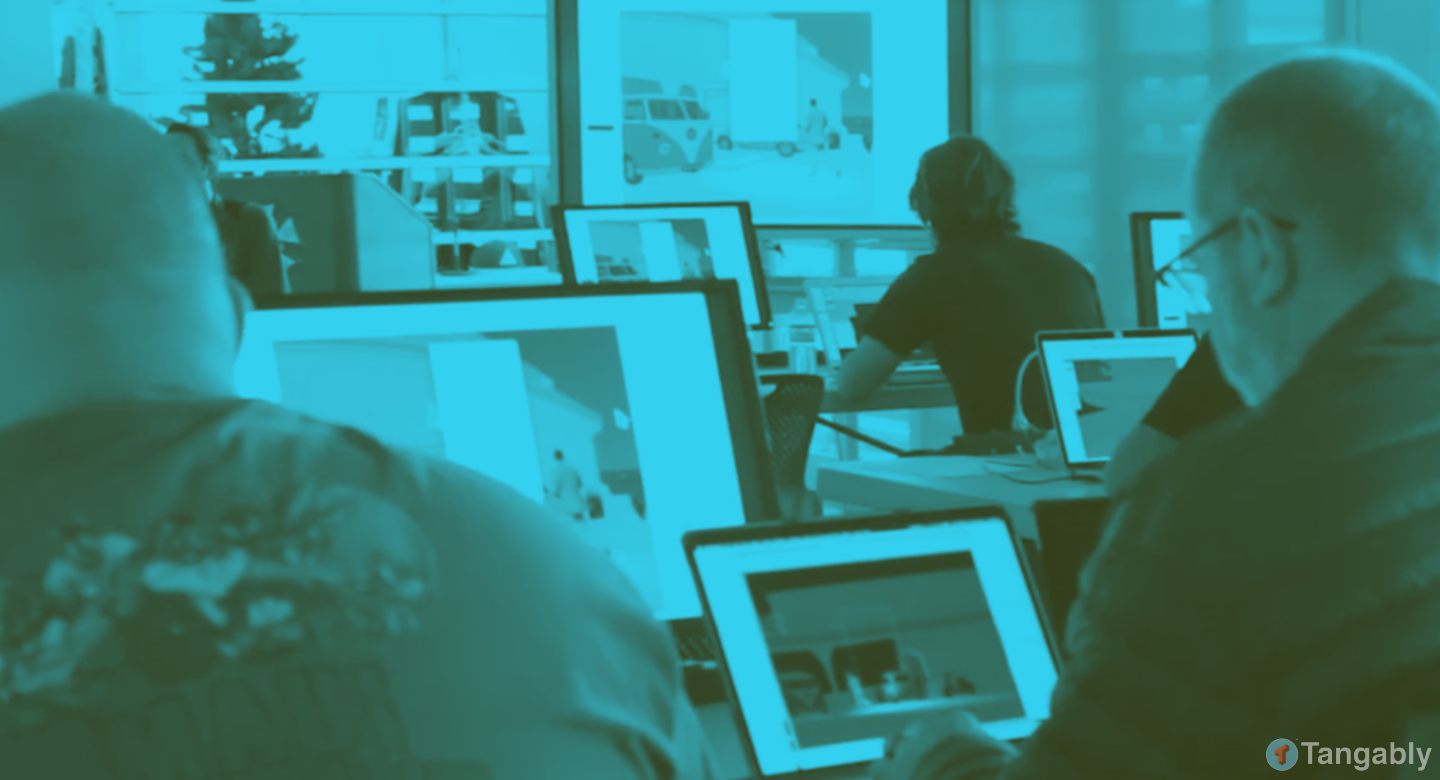 Train your team
We have trained world-class teams on BIM with Vectorworks since 2014. The self-paced project based training we offer allows teams to integrate learning into their daily workflows and client demands. Companies no longer need to stop work to train their team.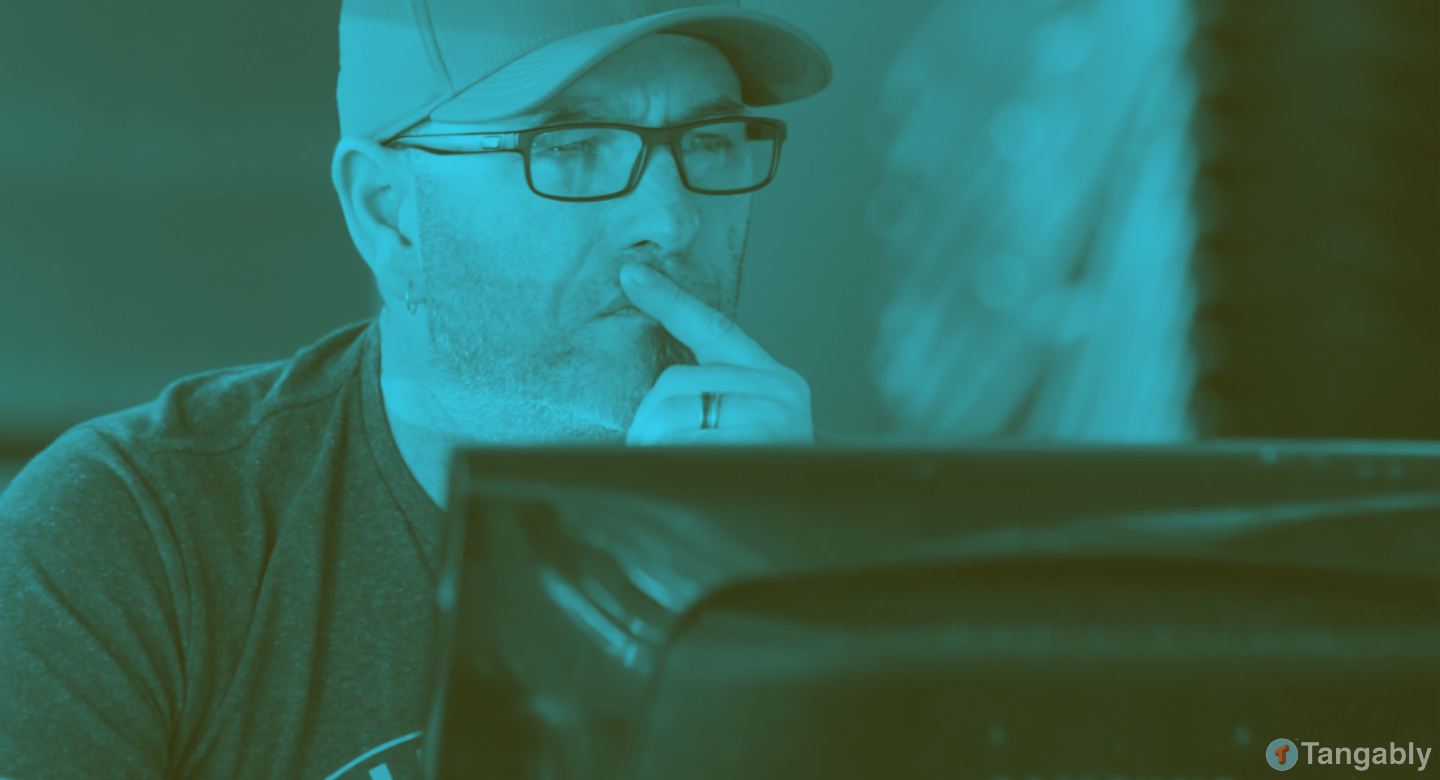 Master Vectorworks Spotlight
Whether you are an advanced veteran with Vectorworks or you are just getting started, we offer online masterclasses and live coaching support to get you to the next level.